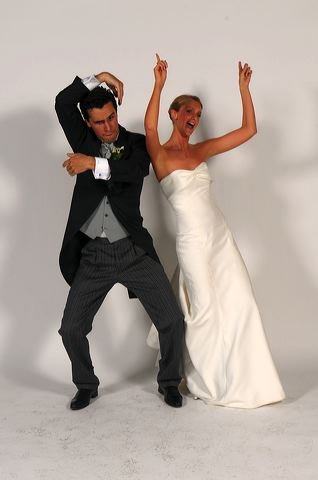 Audrey had a thriving medical practice in Paris and Amaury was the manager of a fast growing sports centre in the Paris region. Five years and two beautiful children after getting married, they decided to abandon everything and throw themselves wholeheartedly into their slightly crazy project of opening a bed and breakfast.
They made this life choice for their children, for themselves and because it just felt like the right choice and are grateful for the help, support and encouragement of their respective families.
They will be proud to welcome you at the Hautes Sources and to help you discover the beautiful region of Normandy, home to many generations of Amaury's family.
Whether it's for one night, a longer stay or even for a special occasion or event, come and enjoy the comfort and charm of a beautiful, country house and find out for yourself that the legendary Norman hospitality is no myth!